Inspire!
As college advisors at Inspire Communication LLC, we help students through every step of the college application process. We empower them with the realization that they can direct their own academic futures.
Along with my dedicated team of professional educators, we expertly guide students through the college selection and college application processes to ensure they have identified schools that are a strong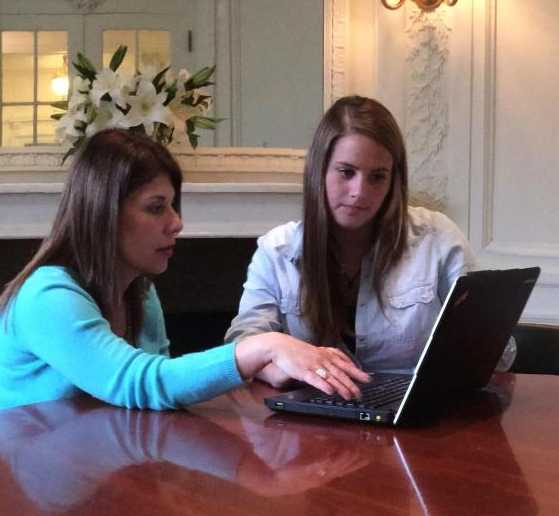 academic match and ideal personal fit. We help our students prepare applications that highlight their academic and extra-curricular accomplishments in a way that distinguishes them from the competition.
Our students learn to craft college essays that will capture the attention of college admissions counselors. Together, we will build their college resumes and develop their interviewing skills, so they can project the dynamic, confident image that is essential to this process.
By integrating proven educational methods, professional networking resources, and our years of immersion in higher education, we give serious students the tools and inspiration they need to fulfill their academic and career-driven ambitions. Our customized approach has continually yielded significant acceptances for our students. Visit inspirecommunicationllc.com for complete information regarding college advising services.